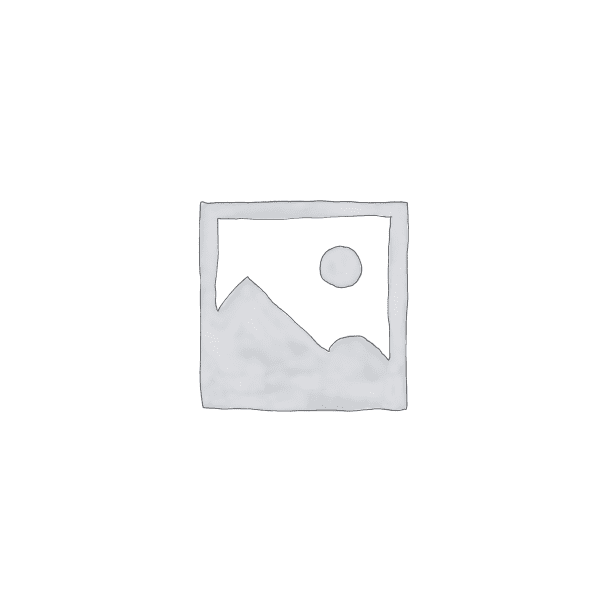 VAGIPURE VAGINAL CREAM 30 GRAMS
$45.00
This Healing Vaginal Cream will help for symptoms including dry vagina, painful intercourse, itching. burning sensation, and vaginal bacteria.  The ingredients are all organic and include:
– Aloe Vera gel
– Coconut oil
– Shea butter
– Olive oil
– Essential oils
– Vaginal probiotics (healthy bacteria).
30 gram tube (one month supply).  Use 1 gram to vagina at bedtime, as needed and 2-3 grams to vagina and vulva before intercourse.